HETCH BETA
Welcome to HETCH Beta in the heart of Helsingborg. We provide an ecosystem that support startups and companies to increase innovation and growth.
JÄRNVÄGSGATAN 7, HELSINGBORG - SWEDEN
HELLO@HETCH.se
800 KVM
HETCH STARTUPS, SUP 46
FIXED, FLEX AND STUDIO
4 MEETING ROOMS
Best Central location
It's easier to become a successful player if you are surrounded by like-minded people. We are welcoming you to a perfect place for your innovation! In heart of Helsingborg offer flexible workspaces for entrepreneurs (from one and up), or established companies that want to run innovation, or just want to work at other locations and take part of the community.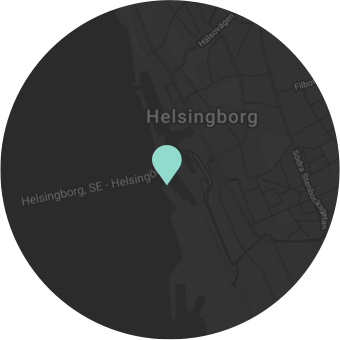 Office offers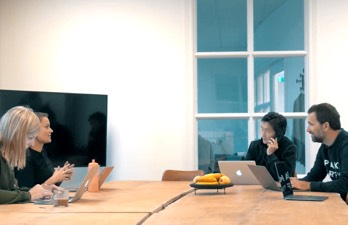 Flex
A Flex membership gives you the opportunity to sit wherever you want in our coworking space. Just bring your computer, have a coffie/tea and enjoy our common outdoor workplace. In your membership we also offer the opportunity to use our meeting rooms, printers and more.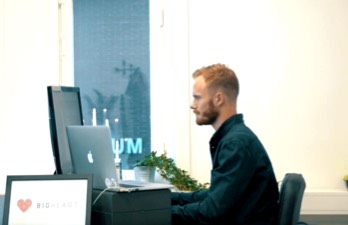 Fix
A Fix membership gives you a private desk and a private chair in our coworking space. Choose if you would like to have your desk in our quiet or more open landscape.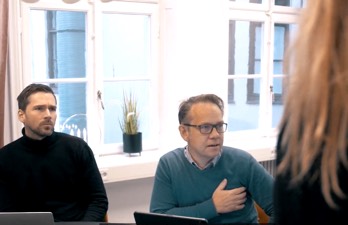 Studio
Defined but flexible areas for groups of 2–12 people, studio-like spaces with sizes that can easily be modified to meet new needs including additional group members. The studios are specially designed for companies that want their own space but in a creative environment that inspires innovation.
At your service
My name is Kajza and I am community manager at HETCH. I am responsible for building and maintaining an inspiring community. Please let me know if you have any questions, if you are interested in becoming a member or would like to have a studio.

Kajza Ekblad Ash
Missing team member on Parental leave