Grow your business
at HETCH tech hub in the heart of Helsingborg.Become a member.
Apply to Hetch
HETCH
Starting a company is easy nowadays. To make the company grow, that's the difficult part. HETCH is a tech hub in the heart of Helsingborg. We provide an ecosystem that support startups and companies to increase innovation and growth.
Support startups and entrepreneurs through a world-class ecosystem for a competitive advantage.
12 weeks fixed-term program. Support startups and established companies to accelerate their business.
Our home and our community. Together, coworkers, established companies and entrepreneurs, we are building the future.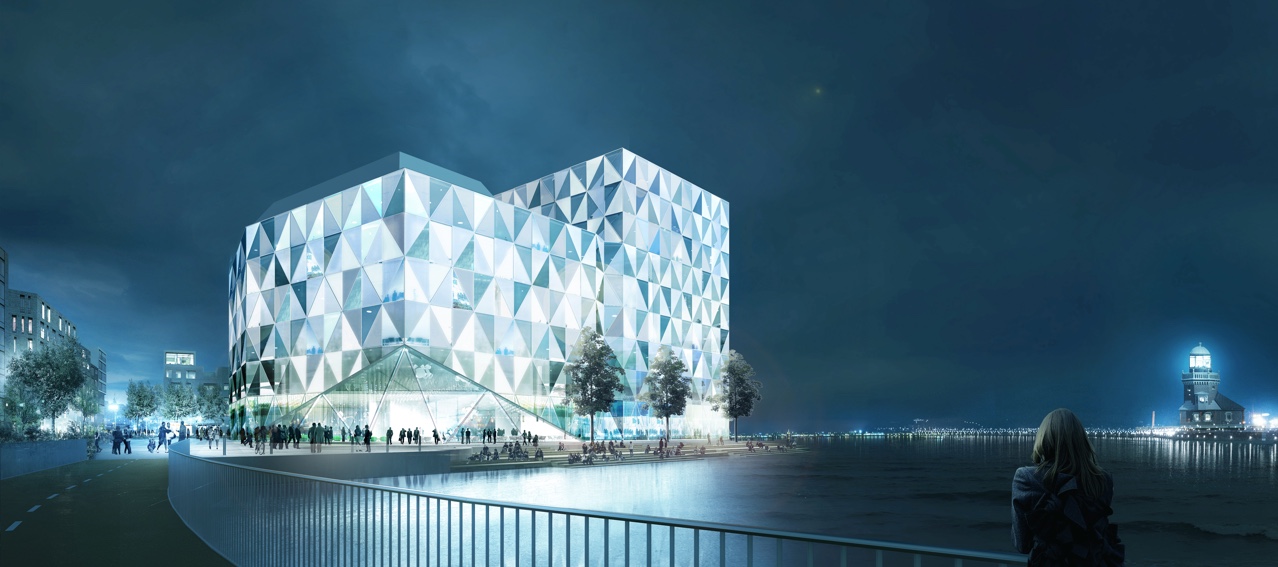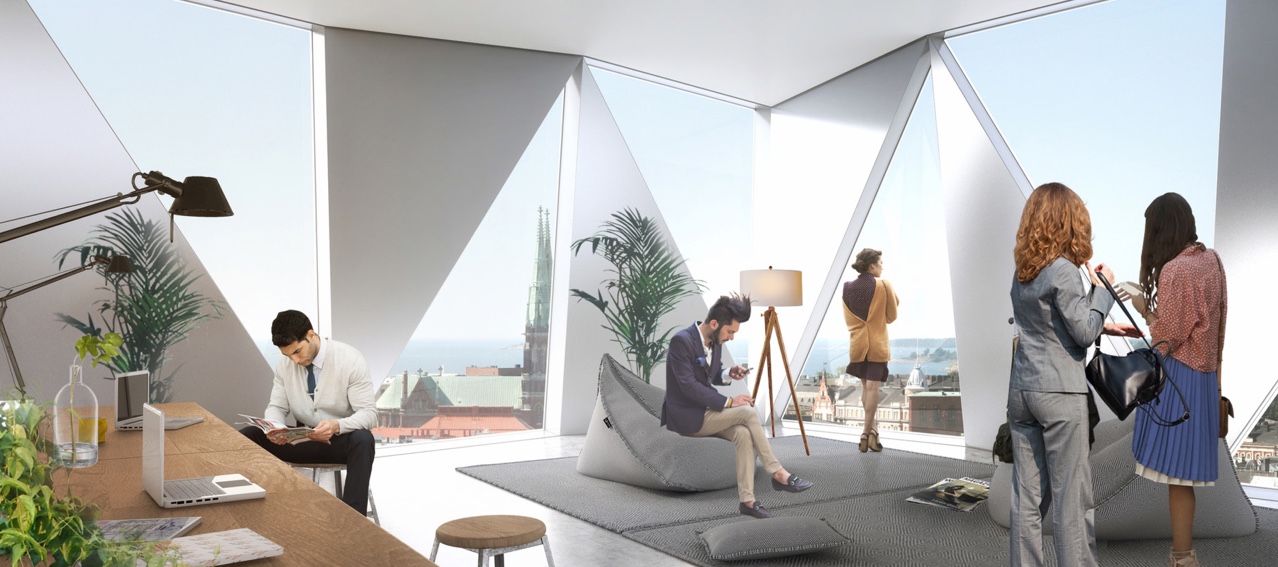 HETCH
In Ocean Harbor, Wihlborgs office building Prisma is building a unique property for companies that want to stand out.
Here we create space for modern companies that want to be in a unique property in Helsingborg's new neighborhood - Oceanhamnen Waterfront Business District. The property is built with the future in focus - here is full flexibility to adapt the premises to modern working methods and each company's individual needs. Does your business need a new start?
Apply to Prisma & HETCH!